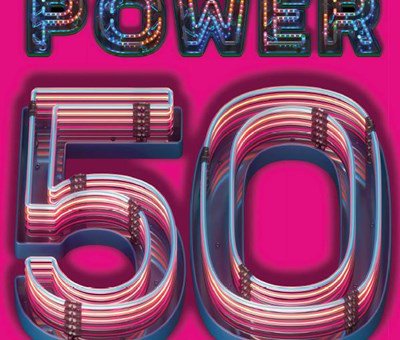 Artex is pleased to announce that Peter Mullen, Jennifer Gallagher and Adrian Lynch have been named to the Captive Review Power 50 list, while Devin O'Brien has been named to the publication's Ones to Watch list.
"We're honored to be recognized as part of the world's most powerful captive insurance professionals," said Peter Mullen, CEO.
"At Artex we continually challenge ourselves to find better ways to manage risk and help our clients grow their business. I'm incredibly proud of our organization. It is our ability to meld art and science that sets us apart. We foster an environment that breeds creativity and passion for designing client-centric solutions that solve for today and tomorrow's challenges."
Captive Review, a niche publication and website dedicated to the interests of risk management and captive insurance, publishes these lists annually. For more than 10 years, thousands of captive professionals and others associated with the business have nominated and voted for their peers to be included in these prestigious rankings.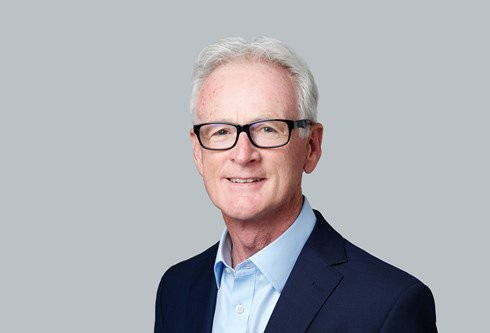 Peter Mullen, CEO of Artex has been named in the Top 10 most influential captive professionals. Mullen rejoined the company in 2019 and has helped the company grow, hire new talent and innovate. In 2021, Artex won both the coveted Manager of the Year award at the US Captive Awards and the EU Captive Service Awards.
Adrian Lynch, Executive Vice President - North America, Bermuda and Cayman Islands has made the list after joining Artex just one year ago in February 2021. Jennifer Gallagher, President — North America is one of the three founders of the company and has made the list for a second consecutive year.
Devin O'Brien, Vice President of Financial Management, Captives at Artex has been named to the Ones to Watch list. This list consists of individuals ranging from up and comers to experienced professionals bringing about large change in the industry. Devin previously won the Emerging Talent award at the 2021 US Captive Service Awards.
View the full list of winners on Captive Review .
About Artex
Artex provides a full range of alternative risk management solutions, customized for our clients' individual challenges and opportunities. Powered by independent thought and an innovative approach, we empower our clients and partners to make educated risk management decisions with confidence. Licensed in 30 jurisdictions throughout the globe, we are critically resourced to supply any alternative risk need. Artex is a solutions company and we invite you to learn more about our breadth of services and depth of talent at www.artexrisk.com.
Artex Media Contact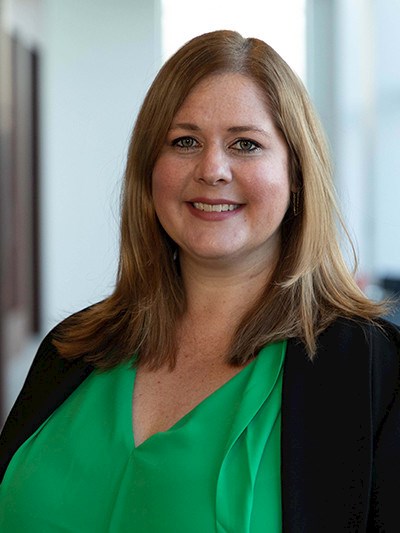 Director, Corporate Communications