Artex is pleased to announce the launch of a new heterogeneous group captive, called Command. Command provides members with the ability to better control the overall cost of insurance through a captive.
With a minimum target premium beginning at $100,000, insurance brokers will be able to place their smaller mid-market clients into a group captive that offers the rewards of enhanced risk control capabilities, increased control over claims management and economies of scale, which have previously been unavailable to companies of their size. Command's program, captive and domicile management are provided by a world-class team of Artex employees, with the support of a variety of third-party providers. Artex partnered with Great American as the carrier and the captive is domiciled in Grand Cayman. Lines of coverage include auto liability, general liability and workers compensation.
"I am excited that we have launched a new heterogeneous group captive. As we continue to grow our existing Group Captives, we found a need to launch a new group captive to meet the needs of the marketplace and our broker partners. This program has excellent coverages, services and pricing that will satisfy the needs of insureds. These companies are looking to have premiums based on their own experience, the ability to receive return of underwriting profit, and services to reduce claims as well as an opportunity to have better control over claims," says Chad Kunkel — Executive Vice President, Group Captives at Artex.
To learn more about Command, please contact Artex at www.artexrisk.com or +1.630.694.505.
About Artex
Artex provides a full range of alternative risk management solutions, customized for our clients' individual challenges and opportunities. Powered by independent thought and an innovative approach, we empower our clients and partners to make educated risk management decisions with confidence. Licensed in 30 jurisdictions throughout the globe, we are critically resourced to supply any alternative risk need. Artex is a solutions company and we invite you to learn more about our breadth of services and depth of talent at www.artexrisk.com.
Artex Media Contact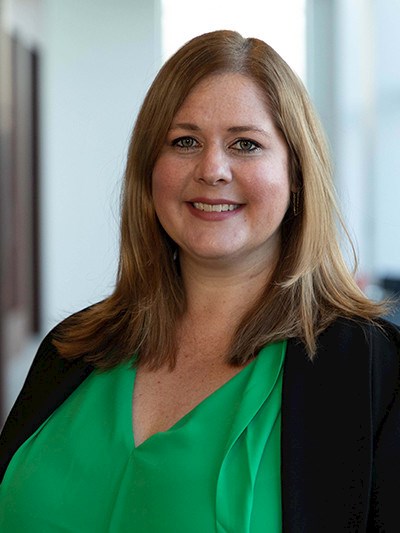 Director, Corporate Communications