Alize Ltd. ("Alize"), a newly approved actuarial and underwriting reinsurance services company, has officially launched in Bermuda.
Using proprietory analytical and actuarial tools, Alize will work with brokers and intermediaries to advise on the planning and structuring of marine, energy and aerospace reinsurance programmes for their customers. Alize has a strategic alignment with Artex Risk Solutions (Bermuda) Ltd. and have structured a facility to provide A rated capacity for proportional and non proportional reinsurance and retrocessional products to its clients.
The business will be led by managing director Brian Gulbransen, who brings over 30 years' industry experience. Gulbransen will be joined by Tim Starr, who has been appointed as an actuarial data scientist. Both take up their new roles with immediate effect.
Gulbransen said: "The launch of Alize signifies a shift in the way the Bermudian market will price and structure risk. I am looking forward to working on diverse and interesting reinsurance and retrocession products that will add real value to our customers to help them manage their portfolios of specialty risks."
Alize
Established in 2017, Alize Ltd ("Alize") is a Bermuda-based underwriting & actuarial reinsurance service company.
Artex Risk Solutions
Artex provides a full range of alternative risk management solutions, customized for our clients' individual challenges and opportunities. Powered by independent thought and an innovative approach, we empower our clients and partners to make educated risk management decisions with confidence. Licensed in 31 jurisdictions throughout the globe, we are critically resourced to supply any alternative risk need. Artex is a solutions company and we invite you to learn more about our breadth of services and depth of talent at www.artexrisk.com.
Artex Media Contact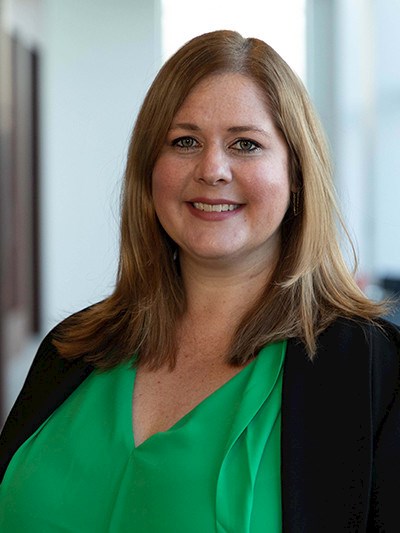 Director, Corporate Communications