March 21, 2019
Artex is pleased to announce that Peter Mullen has re-joined the alternative risk management solutions provider as Chief Executive Officer, with David McManus assuming the new role of Chairman.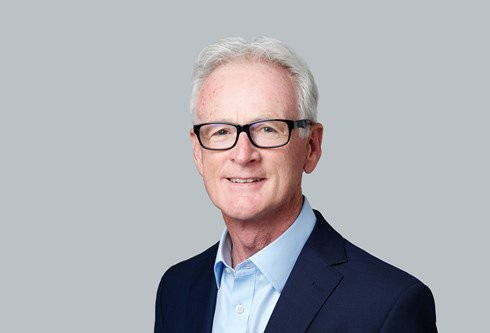 Peter, David and Artex North America President, Jennifer Gallagher, founded Artex in 1997. Peter spent more than 20 years with Artex and its parent company, Gallagher, before becoming CEO of Aon Captive & Insurance Management eight years ago. In 2016, Peter topped Captive Review magazine's Power 50, a ranking of the most influential individuals in the captive insurance industry.
"I am thrilled to welcome Peter back to Artex and excited for what the future holds under his leadership," states David McManus. "Innovation is at the core of his talents and is the foundation of our company. I'm confident that this innovation, together with Peter's fresh perspective and energy, will drive Artex to even greater success in the years to come."
About Artex
Artex provides a full range of alternative risk management solutions, customized for our clients' individual challenges and opportunities. Powered by independent thought and an innovative approach, we empower our clients and partners to make educated risk management decisions with confidence. Licensed in 32 jurisdictions around the globe, we are critically resourced to supply any alternative risk need. Artex is a solutions company, and we invite you to learn more about our breadth of services and depth of talent at www.artexrisk.com.
Artex Media Contact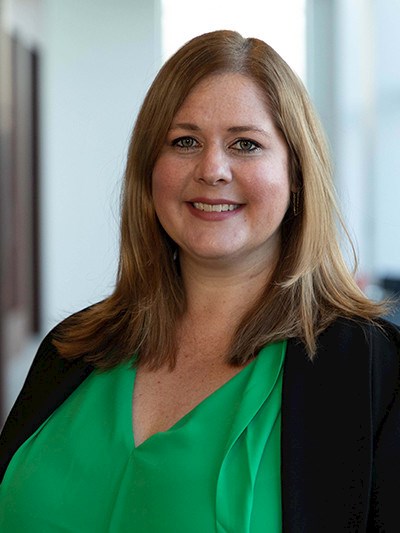 Director, Corporate Communications