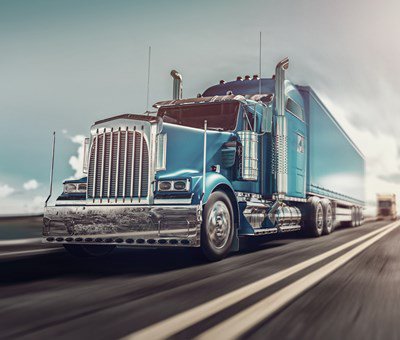 Artex is launching a new alternative risk program designed for the transportation industry. Transportation Owners Protection Insurance Cell (TOPIC) is a rent-a-captive solution offering many of the advantages of captive ownership with the simplicity of renting. Advantages include potential return of underwriting profit, as well as unbundled claims handing, loss control and claims advocacy services. Coverages include workers' compensation, commercial auto and general liability, with a minimum annual premium of $250,000 for all lines.
"The transportation industry is facing a number of challenges, ranging from restricted insurer capacity, expanded regulations and driver shortages, to name just a few," explained Martin Hughes, Executive VP-Underwriting at Artex. "Our clients are looking for expanded alternative risk options to service their insurance needs. TOPIC provides for the addition of a rent-a-captive solution, which combined with other Artex products, further rounds out the range of solutions available to the Transportation industry."
This Artex-owned facility is an excellent fit for best-in-class companies with a desire to move from guaranteed cost to an alternative risk program. Dry van, refrigerated goods, grain and agricultural products, flatbed operations,and sand and gravel exposures are excellent candidates for TOPIC. Employee drivers are preferred. To learn more, contact Artex at +1630.694.5050
About Artex
Artex provides a full range of alternative risk management solutions, customized for our clients' individual challenges and opportunities. Powered by independent thought and an innovative approach, we empower our clients and partners to make educated risk management decisions with confidence. Licensed in 30 jurisdictions throughout the globe, we are critically resourced to supply any alternative risk need. Artex is a solutions company and we invite you to learn more about our breadth of services and depth of talent at www.artexrisk.com.
Artex Media Contact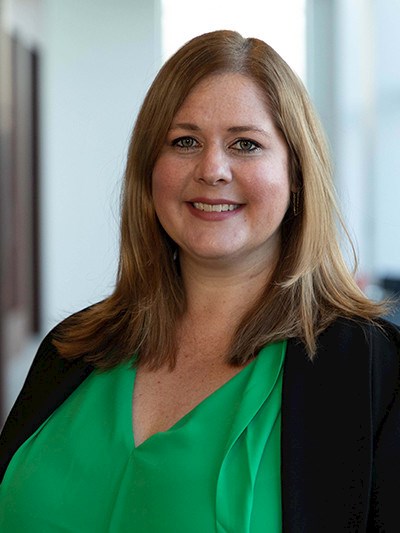 Director, Corporate Communications