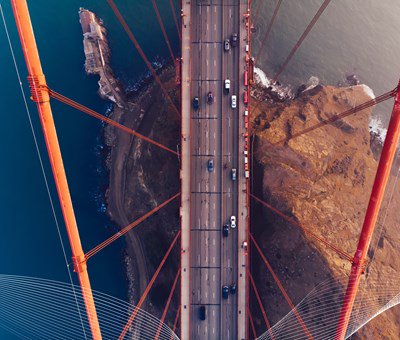 Artex announced that it has won two top honors in this year's distinguished U.S. Captive Review Awards, making it the only company to take home multiple recognitions in 2021.
"These awards reflect our Company's goal to support our clients and help them grow in the face of both challenges and opportunities," said Peter Mullen, CEO, Artex. "We're very proud of the amazing group of talented team members, their creativity, resilience and commitment to the relationships we have with our clients and partners."
Artex was named 'Captive Manager of the Year' in the 'More than $1 Billion Gross Written Premium' category for its growth, service offerings, client satisfaction and technology implementation over the past year.
Artex's Devin O'Brien, Vice President — Financial Management Group Captives, North America, also took home a win, earning the top honors in the 'Emerging talent — Service Professional' category. The award honors the person who exhibits industry passion, ability to deliver a tailored service for clients and for making a lasting business impact.
"Our team is the very best of the best, and these awards showcase how Artex continues to lead the industry," said Jennifer Gallagher, President, North America, Artex. "It's been an interesting time for Captives as we have faced hardening markets and a global pandemic, but our team has relentlessly found new ways to push the standards of creativity and technical skills, innovate and adapt to help our customers thrive."
The U.S. Captive Review Awards 2021 recognizes those providers of captive products and services that are outperforming competitors and showing the highest levels of excellence over the past year. Winners are selected by a panel of diverse experts from across the industry. View the full list of the 2021 U.S. Captive Review Awards
About Artex
Artex provides a full range of alternative risk management solutions, customized for our clients' individual challenges and opportunities. Powered by independent thought and an innovative approach, we empower our clients and partners to make educated risk management decisions with confidence. Licensed in 32 jurisdictions around the globe, we are critically resourced to supply any alternative risk need. Artex is a solutions company, and we invite you to learn more about our breadth of services and depth of talent at www.artexrisk.com.
Artex Media Contact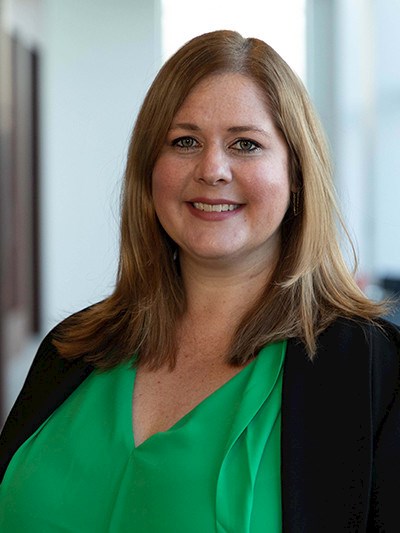 Director, Corporate Communications