Artex, an alternative risk solutions company, today announced the transition of Horseshoe to Artex. Artex expanded its ILS offerings with the acquisition of Horseshoe in 2019.
"Horseshoe has always been more than just an ILS specialist firm, and the Artex name represents our wide range of client services," said Kathleen Faries, CEO Capital Solutions, Artex. "Artex and Horseshoe have always been recognized as collaborative, market-leading and entrepreneurial. Together, under the name Artex, we're positioned better than ever to blend expertise with creativity, data with strategy and efficiency with execution to deliver best-in-class account management, communication, coordination and governance to our global clients."
Artex will continue to provide its market-leading knowledge at all stages in the process, from pre-incorporation concept development and structure design to regulatory application, incorporation and through to ongoing management and evolution. Key services offered by Artex include fund administration across insurance linked securities (ILS), private equity and hedge funds, insurance management, commercial outsourcing, corporate service and other advisory and professional services.
About Artex:
Artex is a trusted leader and provider of diverse alternative risk solutions. Established in more than 35 domiciles internationally, our global team provides creative thinking and deep expertise for our clients in the (re)insurance and ILS marketplace. We're here to help you make empowered decisions with confidence, reduce your total cost of risk and improve your return on capital. We believe in finding you a better way. www.artexrisk.com
Artex Media Contact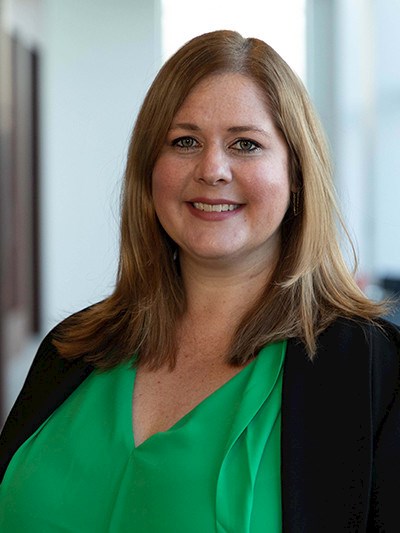 Director, Corporate Communications