Governance, risk and compliance (GRC) aligns an organization's approach to risk management and regulatory compliance. It encompasses business accountability, resource management, ethics and risk controls. Strengthening and rationalizing processes supporting GRC practices can help to optimize business performance, enhance decision-making and improve governance board effectiveness.
Organizations across the board are benefitting from taking a more strategic position on GRC. Taking this route can help with aligning activities to deliver business objectives and collaboratively manage enterprise risk controls while meeting compliance and regulatory expectations.
Risk management has heightened importance at this time, given the significant rise in cyber attacks and a generally more challenging operating and trading environment. Irrespective of how robust internal processes and controls are, an external third-party vendor or customer could present an unexpected risk at any time. Therefore, organizations need to build a single source of risk truth that enables visibility and proactive response at an enterprise level.
Learn more in our whitepaper, Embedding a Governance, Risk and Compliance Culture to Deliver Sustainable Business Performance.
Author Information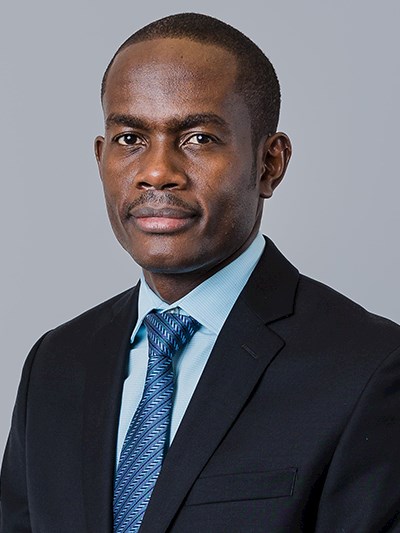 Director of Risk & Compliance (Cayman) and Regional Lead