Artex has launched a new group captive program, designed specifically for construction companies within the United States. Construction Risk Containment Insurance Company (CRCIC) provides an alternative risk transfer solution for construction companies that are typically viewed as higher hazard in the industry. Domiciled in Grand Cayman, CRCIC offers coverage for auto liability, general liability and workers' compensation. Best-in-class construction companies with a strong safety and risk management background and at least $250,000 in premium are the ideal targets. Construction companies doing Heavy Civil, Street and Road, Artisan, Demolition and General Contractors will be considered.
A three-time Captive Review award winner for Group Captive Management, Artex provides insurance consulting services to more than 10 group captives designed specifically to meet the needs of mid-market employers. Connect with us to learn more about the construction captive program.
About Artex
Artex provides a full range of alternative risk management solutions, customized for our clients' individual challenges and opportunities. Powered by independent thought and an innovative approach, we empower our clients and partners to make educated risk management decisions with confidence. Licensed in 30 jurisdictions throughout the globe, we are critically resourced to supply any alternative risk need. Artex is a solutions company and we invite you to learn more about our breadth of services and depth of talent at www.artexrisk.com.
Artex Media Contact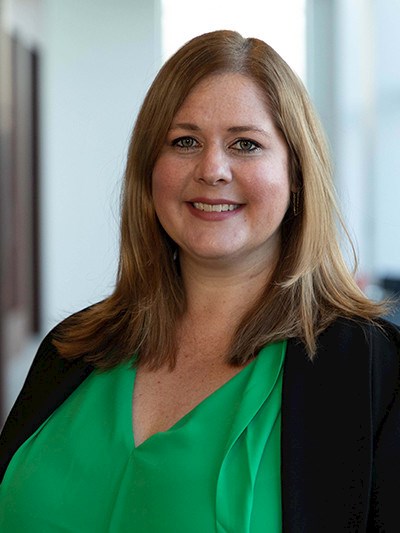 Director, Corporate Communications