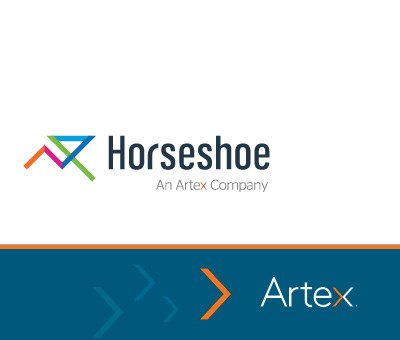 Artex Risk Solutions today announced that it has reached agreement to acquire Horseshoe Insurance Services Holdings Ltd., significantly strengthening its insurance-linked securities (ILS) operations. The transaction is subject to regulatory approval and expected to complete before the end of the year.
Horseshoe specializes in providing insurance management, fund administration, advisory and corporate services to insurance-linked securities (ILS) and alternative fund markets. Founded by Andre Perez in 2005, Horseshoe is headquartered in Bermuda, with operations in London, Grand Cayman, Sri Lanka and Charlotte, N.C. Upon completion, Andre and his associates will continue to operate from their current locations under the direction of Peter Mullen, CEO of Artex.
"The combination of the Artex and Horseshoe teams and technology will provide our clients with the opportunity to find all insurance management, fund administration and advisory services under one roof," states Peter Mullen. "Andre and his team mirror our culture at Artex. They will be a terrific fit and will help further our goal of becoming the best service provider to the world's risk capital."
Upon completion, Horseshoe will become the global brand of ILS services for Artex, which will operate as one global team across multiple jurisdictions to better serve its clients and provide consistent delivery of services regardless of the domicile.
"We are excited to join forces with Artex," said Andre Perez, CEO of Horseshoe. "For more than 14 years Horseshoe has been the leader in the ILS services industry and together we will have quite a formidable team dedicated to servicing the ILS market. Being part of a larger organization will give us the opportunity to better serve our clients by accessing worldwide resources, and accelerating the development of bespoke solutions and products for ILS."
"At Artex, we are proud to be ranked as the world's third largest insurance manager," Mullen added. "The addition of Horseshoe will position us to continue evolving and pushing the boundaries of what a global, top-tier insurance provider looks like."
About Artex
Artex provides a full range of alternative risk management solutions, customized for our clients' individual challenges and opportunities. Powered by independent thought and an innovative approach, we empower our clients and broker partners to make educated risk management decisions with confidence. Licensed in 32 jurisdictions around the globe, we are critically resourced to supply any alternative risk need. Artex is a solutions company, and we invite you to learn more about our breadth of solutions and depth of talent at www.artexrisk.com.
Artex Media Contact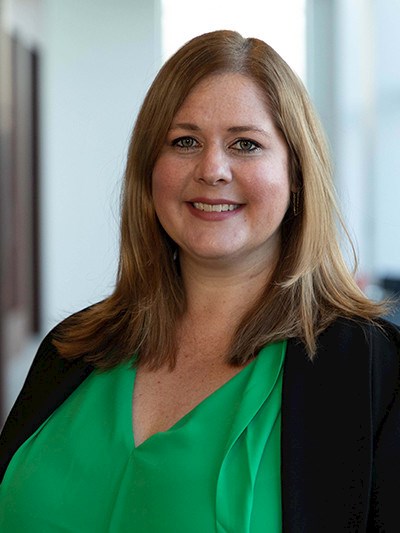 Director, Corporate Communications