Artex is pleased to announce that Adrian Lynch will be joining the company as Executive Vice President-North America in March 2021.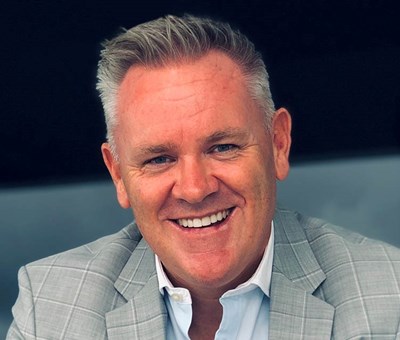 In this newly expanded role, Adrian will be responsible for the oversight and growth of our captive management offices across the United States, Bermuda and the Cayman Islands. He will report to Jennifer Gallagher, President of Artex North America.
Adrian will join Artex subject to appropriate approvals and after fulfilling his contractual obligations to Aon Captive & Insurance Management, where he has served as Captive Strategy Leader for the Americas and Managing Director of Aon Cayman for the past seven years.
"Adrian brings us valuable expertise and is a proven leader in the captive insurance marketplace," said Jennifer Gallagher, President of Artex North America. "Our growth strategy will be enhanced by his strong history in business development and sales. He is a great fit for our culture and I'm looking forward to working alongside him as we continue to build our enterprise."
Adrian holds an insurance degree from University of Limerick, a graduate degree from the Michael Smurfit Graduate Business School at University College Dublin, and is a member of the Chartered Insurance Institute in London. He is currently Deputy Chair of the Insurance Managers Association Cayman (IMAC) as well as Chair of Cayman Finance Reinsurance Sub Committee. In addition, he has served as Chairman of Special Olympics Cayman Islands (SOCI) since 2014.
As part of this transition, Kevin Heffernan has announced his plans to retire from Artex in March 2021. Kevin has been with Artex for 15 years in a number of operational and domicile management roles. For the past 14 months, Kevin has led captive operations across the United States as Executive Vice President, while overseeing day-to-day operations in our Mesa office. The company thanks Kevin for his innumerable contributions and wishes him well on the next stage in his life's journey.
About Artex
Artex provides a full range of alternative risk management solutions, customized for our clients' individual challenges and opportunities. Powered by independent thought and an innovative approach, we empower our clients and partners to make educated risk management decisions with confidence. Licensed in 32 jurisdictions around the globe, we are critically resourced to supply any alternative risk need. Artex is a solutions company, and we invite you to learn more about our breadth of services and depth of talent at www.artexrisk.com.
Artex Media Contact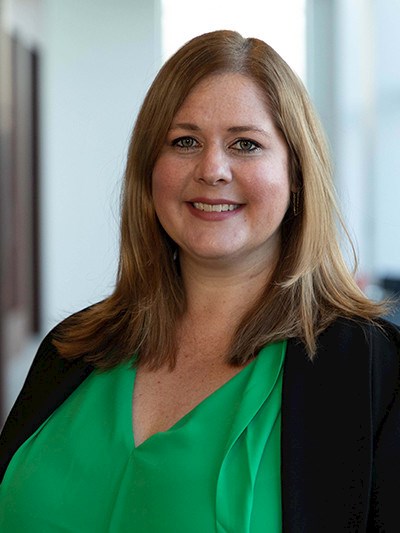 Director, Corporate Communications